Successful reentries take careful planning, and this presentation will provide you with a flight checklist to ensure your teams success!
Just as astronauts and their flight teams have to prepare for reentry into earth's atmosphere, we have to prepare to welcome our staff back into our workplaces over the coming weeks.
As with any re-entry, we need to be aware of the mental and physical challenges facing our teams. Miscommunication, misunderstandings, and unclear expectations can result in aborted landings, or missing our landing targets. We have to ensure that the people and the physical systems work together to deliver "Mission Possible".  
Successful reentries take careful planning and this presentation will provide you with a flight checklist to ensure that your teams successfully get back to work.
In this 90 minute session, we'll discuss:
• Challenges upon return – what should you be doing to ensure everyone is safe? Working conditions? Vaccine protocols? Can I force someone back to work?
• How do you continue to keep them engaged? Best leadership skills? What policies will you need for the future?
• How do you continue to attract talent in this post-COVD era. How to find great talent? How will your company stand out in the market?
If you'd like to have a warm-up pre-read – to get you thinking about this ahead of time, please see this article:
https://newmanhumanresources.com/re-entry-and-recovery-from-covid-19-return-from-working-from-home-or-layoffs/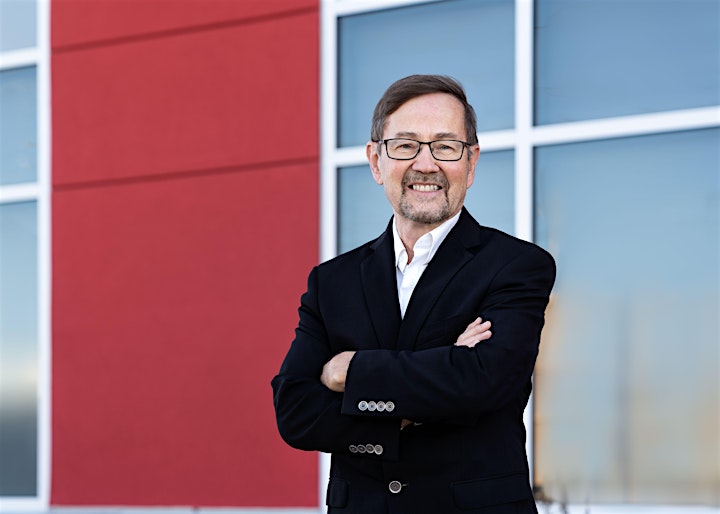 About The Speaker:
Frank Newman is the Founder and CEO of Newman Human Resources Consulting Inc., based in Breslau, Ontario.
For over 40 years, Frank has worked in Human Resources to create great working environments where the best people want to come to work every day.
His pioneering work in compassionate leaves influenced led to the creation of the Employment Insurance compassionate care leave which has benefited thousands of Canadians as they care for family members during critical illnesses.
His clients today include a wide variety of small and medium-sized businesses in South-Western Ontario including manufacturing, agri-business, IT services, trucking, accounting, brewing, water sports, professional associations, medical and veterinary clinics as well as musicians and even a magician.
Frank, a Certified HR Leader, is an HR mentor for the Kitchener Waterloo Chamber of Commerce, an HR subject matter expert with the Schlegal School of Business at Wilfred Laurier University, and a volunteer mentor for the Waterloo Region Small Business Centre.
An accomplished speaker and HR Leader, Frank has presented to many communities and industry groups including numerous Chambers of Commerce and Rotary Clubs. He has also appeared on CTV Kitchener News and is a frequent commentator on Human Resources Issues on 570 Radio Kitchener.
For more information, please check out Frank's website: www.newmanhumanresources.com